Spiritual Guidance and Healing.

I do personalized spiritual and creative healing work based on my experience as a starseed from the Antares system. My mission is to facilitate your shift to a higher consciousness and vibration. I offer an original modality of energy work I call Higher Self Integration. I host a weekly meditation group called Transitions. I also have a highly original style of tarot reading.
I hope to serve your enlightenment and healing.
Ask a Question or Make a Request
About Alandra Markman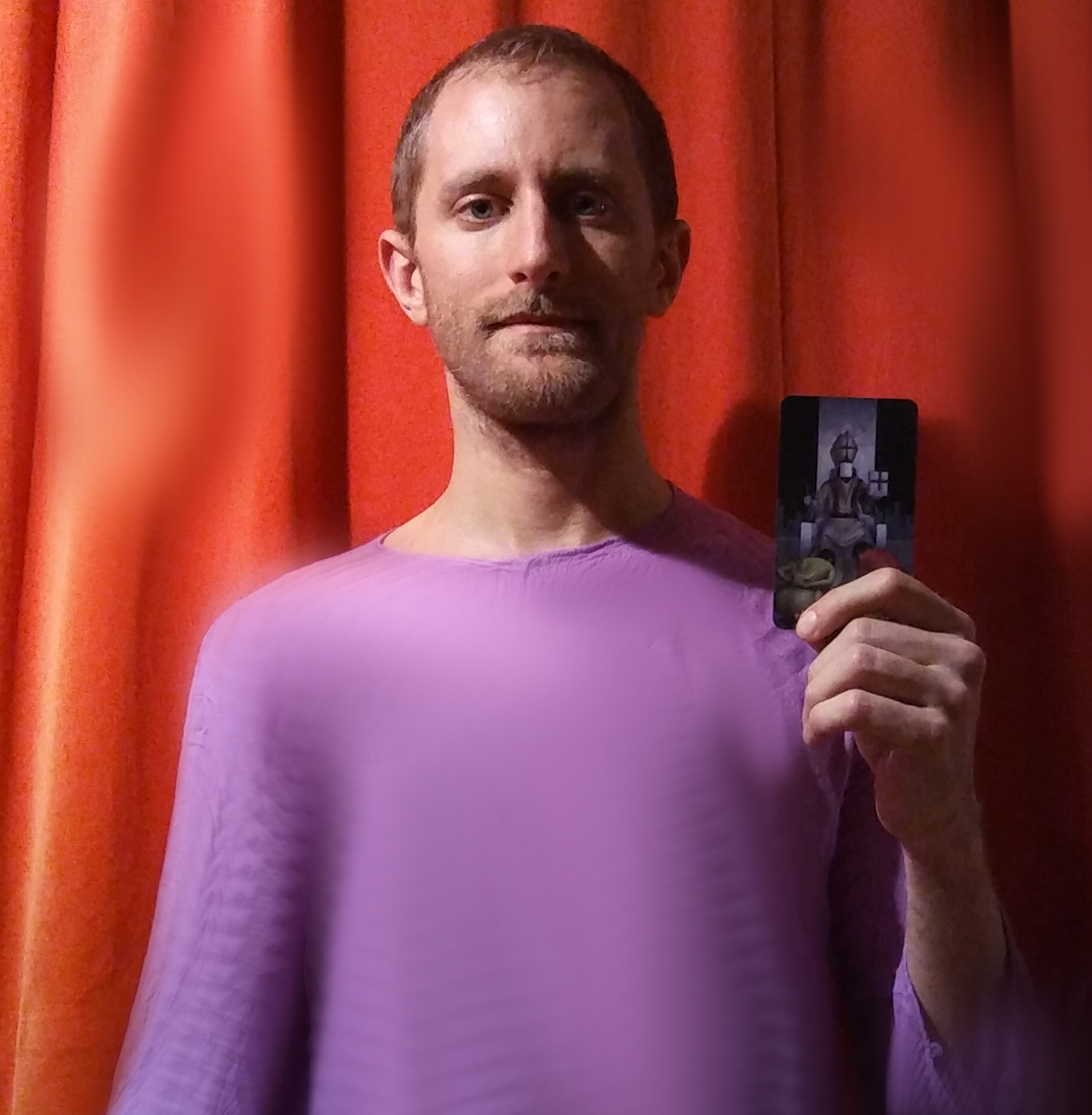 Alandra Markman is an intuitive healer, multi-disciplinary artist, empath, and starseed whose home vibration is Antares. In this lifetime he incarnated in New York City and survived a brutally abusive childhood. This vividly illustrated the importance of his star-seeded mission to replace violence and ignorance with creativity and self-knowledge. He is thrilled to be walking his chosen path with the constant companionship of ascended beings of Light.
His general website is www.alandramarkman.com.
Definitely some healing going on here. Powerful. Connected. Felt. Alandra is a unique, uncommon light, tapping into a unique, uncommon pathway. I highly recommend multiple sessions. Even for you non-believers, something will occur. Rest assured.
Shana Deane
Alandra's healing work is multi-dimensional and effective. He supports me in going to deep emotional, energetic, and spiritual levels to effect profound change in longstanding patterns. I recommend him highly, and I'm delighted to continue to work with him on an ongoing basis.
Allison Moore
Alandra is an extraordinary person, rare and powerful. Clear beauty and power emanate from him continuously.
Ferol Humprey
Alandra is quite adept at establishing and sustaining the energy field needed for deep soul healing. During my session, he was very understanding of my needs and adapted his technique accordingly. Unlike with other energy healers I have worked with, I felt that my experience with Alandra was more collaborative and therefore more memorable. Rather than him doing work on me, I felt that he was supporting me to not only connect deeply with my Higher Self, but to experience the healing on my own terms. The inner guidance I received during the session is present with me on a daily basis.
Alandra is a compassionate soul with much wisdom and insight into our multi-dimensional capabilities. I am very grateful for his abilities and hope to continue working with him in the future.
Iliana Salazar-Dodge